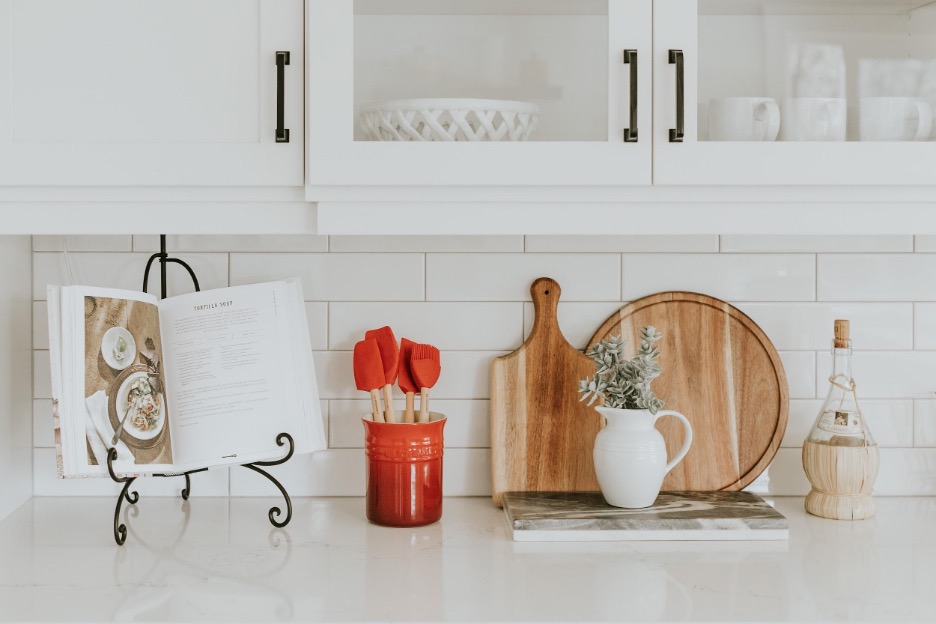 4 Remodeling Projects Guaranteed to Help Your Home Sell Faster
Are you thinking about listing your home for sale in the next year or two? If so, you might already be considering how you could speed up the process and boost your property value before putting it on the market. Many sellers invest in certain renovations and remodeling projects before opening up their homes to potential buyers.
However, it's important for homeowners to understand that some remodeling efforts will result in a bigger increase for your property value, while others could set you back financially without helping you recoup those costs. Here are a few valuable remodeling projects that will impress buyers and help your home sell faster.
Renovate Your Bathroom
Does your bathroom need a makeover? Before you begin showing your home, remodeling your bathroom should be on your to-do list. In this small space, strategic changes can make a big difference, like installing wall sconces for soft, warm lighting, replacing your normal bathtub with a luxurious Jacuzzi, or putting in a glass shower door.
Retiling your bathroom floor and shower is guaranteed to make it look sleeker and more modern. As far as materials go, you'll have a wide selection. While porcelain is a popular choice, ceramic is far more affordable – it's softer, and therefore, not quite as durable, but it's easier on your budget.
Upgrade Your Kitchen
Whoever moves into your home will spend a lot of time in the kitchen, so it's in your best interest to upgrade your appliances. Today, homebuyers are often concerned with sustainability and energy efficiency. According to Mr. Appliance, you should choose appliances featuring the Energy Star logo, as this designation means that the appliance is one of the most energy efficient models on the market.
In addition to installing new appliances, now is a great time to remodel your countertops and fix up your cabinets. Sometimes, just giving your cabinets a coat of paint can freshen up the whole space.
Backyard Recreation
When your potential buyers see your new patio, they will picture themselves spending warm summer evenings relaxing outside with their loved ones. If your home has a comfortable space for outdoor gatherings, it's even more appealing to buyers. As you plan out the design for your outdoor space, think about how you can accommodate things like a grill and table.
Look for ways you can beautify your yard as well. You can work with an experienced landscape designer to create the ideal outdoor space. You can easily find these professionals through online job boards and consider costs, reviews, and delivery times.
Fresh Paint
Looking for a simple project that will make your home look practically new for a relatively low price? Head to your local hardware store and choose the right shades of paint for your home's interior. Sometimes, it can be hard to decide which color will best suit your home. According to Realtor, lighter colors will generally make rooms look brighter and more spacious, and while neutral tones can be great for living spaces, cooler hues are good choices for bathrooms and kitchens.
Hoping to increase your home's "curb appeal" before hosting your first open house? Paint the exterior, too! Pick a shade that has been formulated for outdoor use.
If you're about to sell your home, you want to ensure that you're not leaving money on the table. Remodeling certain rooms might be expensive upfront, but in the long run, it can help you net a bigger profit and quickly attract buyers. If you approach the renovating process by prioritizing projects that will boost your property value, you'll have no problem finding the right buyer on a fast timeline!
Need plumbing, drainage, and gas service in Sydney that you can rely on? Call the pros at GAP Trade Services today! 1300 450 874