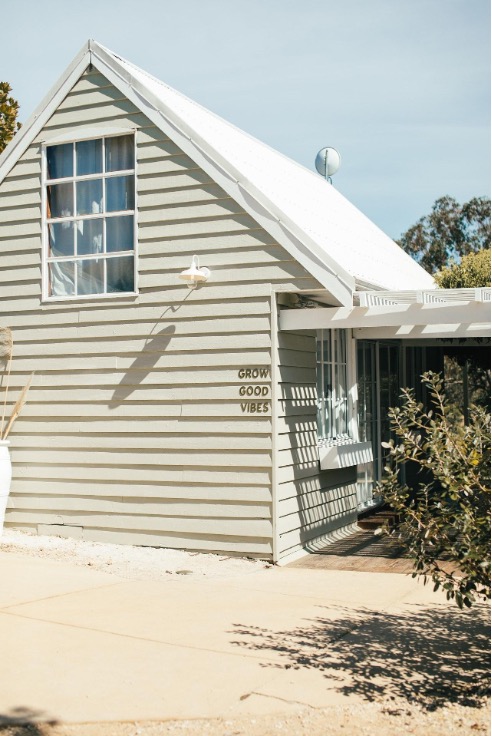 Buying Your First Fixer-Upper: What to Expect and How to Make Good Decisions
If you're up for the work, purchasing a fixer-upper can be a great way to claim a future home for your family or grow your wealth through investing. But it's not for the faint of heart. It requires a lot of time, energy, and good decision-making. However, if you find the right property and are willing to commit to the process of restoring it, the pros can outweigh the cons. Check out these tips from GAP Trade Services for purchasing your first fixer-upper.
Consider the Pros and Cons
First of all, it's important to weigh the benefits against the challenges of purchasing a fixer-upper so that you can determine whether or not it's right for you.
In the ideal scenario, you can purchase a fixer-upper for much less than other homes on the market, and there will be less competition. You'll have access to special home loans and be able to choose a neighborhood that suits your family or target tenant. You'll also have control of what repairs to make and in what order, and you can rebuild the home however you like. And of course, you stand to save a lot of money and/or grow your wealth when it's all said and done.
It's essential to remember that, when you purchase a fixer-upper, you're committing to a long-term project. It can be difficult to budget for renovations, and those costs can quickly drive up what you spend on the home. Moreover, be aware of the risks involved with buying a home as-is; it's not uncommon for hidden problems to arise down the road. Along with evaluating the land records, be sure to budget for a professional home inspection and hire a lawyer.
Go Over Your Budget
Along with a quality home inspection, there are many other things you'll want to budget for when buying a fixer-upper — more specifically, renovations. Plan to budget at least 20 percent of the purchase price for repairs and renovations. For instance, if you get a home for $90,000, then make room for $18,000 worth of work to be done. This would mean that you allocate a total of $108,000 for the home before you commit to the purchase.
Look to Location
Location is essential in any type of real estate investment. Whether you're planning to stay in the home long-term or rent it out, avoid buying a property near a landfill, beside a school, or on a busy intersection, as this will significantly harm the value. Look for a property in an up-and-coming neighborhood, and make sure surrounding homes are well-maintained. Then, seek out a reputable mortgage broker to secure a home loan.
Plan Your Renovations
Finally, you'll want to come up with a plan for your repairs and renovations. You may be able to tackle some of the tasks with little to no home improvement experience. But unless you're a contractor, you'll need to budget for hiring professionals to handle the more extensive projects.
Examples of potential DIY projects include patching and painting walls, installing light fixtures, refinishing floors, painting or refacing cabinets, fixing broken windows, and replacing doors. Here are some more serious projects for which you'll want to hire a professional:
Roof repair or replacement
Foundation repair
Full-on remodels
Home additions (e.g., bathroom, garage, sunroom, etc.)
HVAC installation or replacement
Prioritize what your fixer-upper needs the most, and develop a plan for knocking out the repairs and renovations.
Purchasing a fixer-upper could turn out to be the best financial decision you make for your family, as long as you approach it the right way and prepare accordingly. Make sure it's the right move for you, and establish a budget early on. Then, look for a property in a desirable location, secure a home loan, and devise a plan for your renovations. Whether you choose to stay or sell, following these tips will help you come out on top.
For all of your home gas maintenance and plumbing needs, connect with GAP Trade Services today!