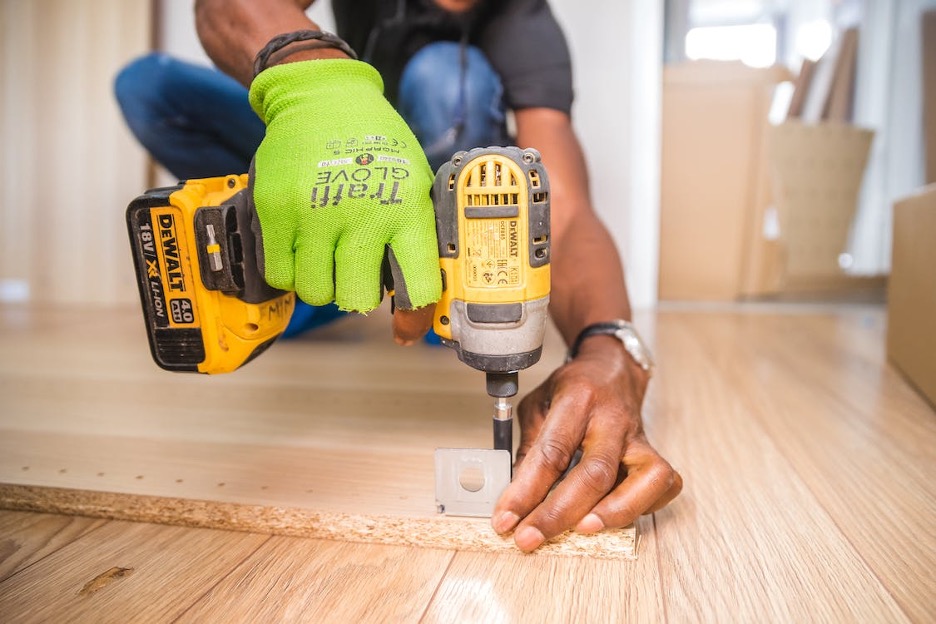 Repair, Renovate, Rejoice: Turning Your Skills Into a Handyman Thriving Business
Starting a handyman business can be an exciting and rewarding venture. As a handyman, you have the opportunity to help people with essential home repairs and improvements, while also enjoying the freedom of being your own boss. But how do you go about setting up your own handyman business? Here are some key steps to help get you started.
GAP Trade Services can handle all your gas maintenance and plumbing needs in Sydney.
Choose a Niche
The first step in starting your own handyman business is to choose a specialty. While it's tempting to offer a wide range of services, focusing on a specific area will enable you to hone your skills and become known as an expert in that field. This could be anything from plumbing and electrical work to carpentry and painting. As you gain experience and build your reputation, you can always expand your offerings later on.
Research Applicable Laws and Permit Requirements
Before you can officially open your handyman business, it's essential to research and comply with all applicable laws and permit requirements in your area. This may include obtaining a business license, registering your business name, and securing any necessary permits or certifications for the type of work you plan to perform. Be sure to check with your local government offices and professional associations to ensure you're adhering to all regulations.
Protect Yourself With Small Business Insurance
Protecting your handyman business with the right insurance is crucial. Accidents and unforeseen events can happen at any time, so it's essential to have coverage in place to protect both you and your clients. Look for small business insurance that covers general liability, property damage, and workers' compensation. You may also want to consider additional coverage for tools and equipment.
Take Advantage of Helpful Software and Apps
Streamlining your operations with helpful software and apps can save you time and make managing your handyman business more efficient. Consider investing in project management tools, invoicing software, and mobile apps designed specifically for handymen. These tools can help you stay organized, track expenses, and communicate with clients more effectively.
Attract New Clients
Attracting clients is essential for the success of your handyman business. Start by building a professional website that showcases your skills, services, and past projects. You can then use social media platforms, like Facebook, Instagram, and LinkedIn, to connect with potential clients and share updates about your work.
Drive Traffic to Your Site With SEO
To help drive traffic to your website, try implementing SEO tactics such as improving your rankings with link building services, using relevant keywords in your content, optimizing your site for mobile devices, and creating engaging blog posts that provide value to your audience. SEO is essential for your handyman business as it helps improve your online visibility and ultimately increase the number of leads and customers for your business.
Generate Interest with Flyers and Online Design Tools
In addition to online marketing, don't forget about traditional methods of promotion. Generate interest in your handyman business by posting flyers around town, targeting local community centers, grocery stores, and other high-traffic areas.
By following these steps, you'll be well on your way to launching a successful handyman business. Remember to always prioritize customer satisfaction, continue honing your skills, invest in SEO, and stay up-to-date with industry trends and advancements. With hard work, dedication, and a commitment to excellence, you can build a thriving handyman business and enjoy the freedom and fulfillment that comes with being your own boss.